Marketing and Web Design Solutions
Vantage Media Solutions is a marketing and web design company from Tampa Bay, FL founded by Dimitrios Tsolakakis in June 2020.
Affordable Web Design and Marketing Solutions
Vantage Media Solutions is an affordable marketing and web development company from Trinity, Florida founded by Dimitrios Tsolakakis. Brand services for small businesses including Website Development, Web Design, Marketing Design.
Why choose Vantage Media?
What will this do for my business?
We will work with you one-on-one to find solutions that are tailored for your needs. Vantage Media will draw more traffic and attention to your business through Search Engine Optimization (SEO). Our Web Development and Marketing services will also indicate your business' growth, building more trust for your customers and your brand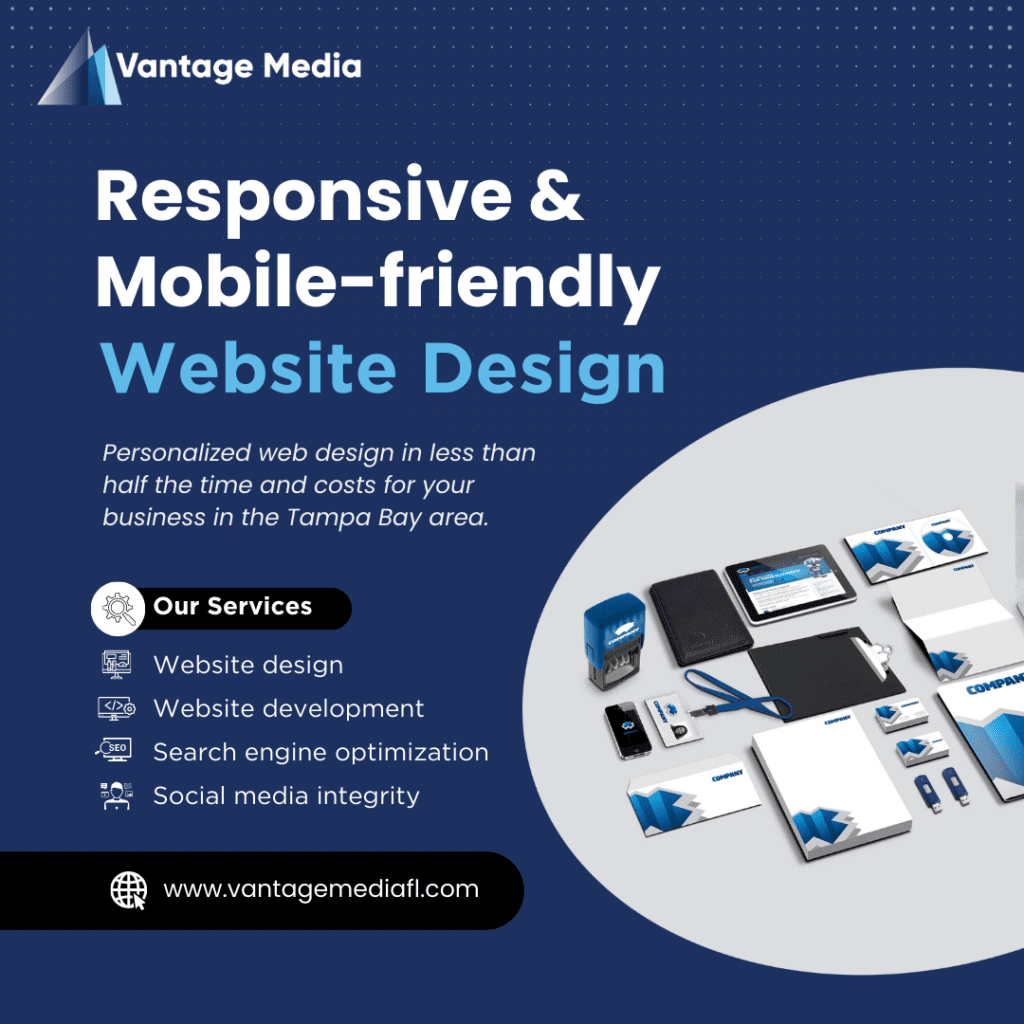 One-on-One Development
Work closely with a developer to produce exactly what you're looking for.
7-Day First Draft Turnaround
Receive first development and design models within 7 business days of initiation.
Fastest and 100% Secure Hosting